Meet the Hostesses at our Gentleman's Club
Enjoy intimate and passionate adult services at our gentleman's club
Meet a selection of our sexy girls from all over the world, ranging in ages from early 20s through to mid-40s. Whether you have a preference for a slender or busty girl or a playful mature woman, our genuine ladies are renowned for their personalised service at excellent rates. You will not be able to resist the seductive bodies and cheeky smiles of our gorgeous ladies.
Feel confident and comfortable with our lovely range of ladies to indulge yourself in your ultimate fantasy. Ask them for any service your heart desires, the ladies will soon let you know if there are any additional fees! Be prepared to be totally fulfilled at the hands of skilled and experienced sexy ladies!
Studio Honey's even has a genuine Mistress available by appointment only!
APRIL Tonight, Saturday & Sunday nights
April is a sexy young lady, willing to have some raunchy, wild fun!  April is slim, busty size 10D cup, long brunette hair, stunning smile and super hot body.  April loves her work which includes lots of sexy fun, making sure you have a sensational time!  Don't miss out on  a great time, call to make a booking!!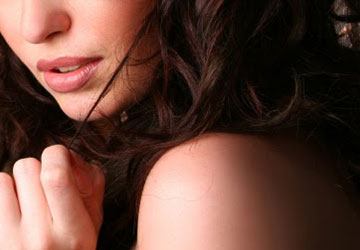 HOLLY
Holly is a stunning Australian lady, 21yrs size 6-8c, long brunette hair, smoking hot lady!  Holly has many talents to delight you with, she offers a genuinely great time and describes herself as lots of fun.  Holly is a passionate lady with moves to tease you and please you leaving you breathless, satisfied and wanting to come back for more of her magic! Call for her availability
Claudia
Very Sexy Brunette lady, busty 12DD, full of energy and fun. Claudia is warm & friendly, passionate GFE, with lots of fantasies, when you meet her be sure to let her know your desires and leave the rest to her capable and inventive hands!
JORDAN
Sexy Aussie/Italian lady, early 30 yrs,  size 10-12, with curves, very busty DD cup, blonde and eager to please.  Jordan offers a sensual GFE,  is passionate, adventurous and open minded to new experiences - let her know what you want, then leave it all up to her to spoil you & make sure you have an awesome time! You'll be left breathless and keep coming back for more of her sexy magic!
ANGEL IS BACK!
Angel is a very out there young kiwi lady with long hair, very busty 12DD and dark velvet skin.  Don't let the name fool you, Angel has a genuine willingness to have a great time, she loves to laugh and have fun!  Angel is skilled in the fine art of seduction, teasing and pleasing. If your after something special, just ask, you may be pleasantly surprised!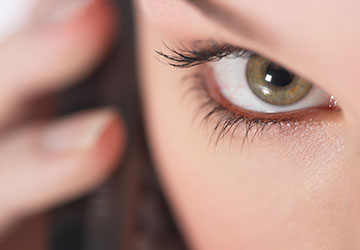 TRINITY
Genuine redhead, busty, size 14D Australian lady with curves in all the right places! Trinity is sensuous n sexy, with a kick ass booty, she enjoys the art of eroticism,  she has a few sexy moves, ask for your hearts desire you may be very surprised. For the Gentleman that doesn't want to be hurried, spoil yourself in the capable hands of Trinity and feel all your stresses float away!
RIA NEW
Smoking hot French/Tanzanian young lady,  20yrs, petite, sensuous size 4-6 c cup, brunette with silky latte skin, eager to please.  Ria offers a sensual fun service, let her know what you want and then leave it all up to her to spoil you and make sure you have a great time! You will be left breathless and keep coming back for more of her sexy magic!!
EMMA
Sexy European Lady, busty size 14D, brunette hair, with sensuous curves!  Emma is passionate, playful & experienced in the art of seduction, she will tease you and please you, leaving you breathless, desiring her more!  Come in and see her, if you want to be captivated by her passionate charms!
Sue
Lovely mature lady, busty size 12DD, brunette. Energetic, full of fun, passionate, playful and delights in having a sexy good time. Sue will leave you breathless and keep you coming back for more of her company!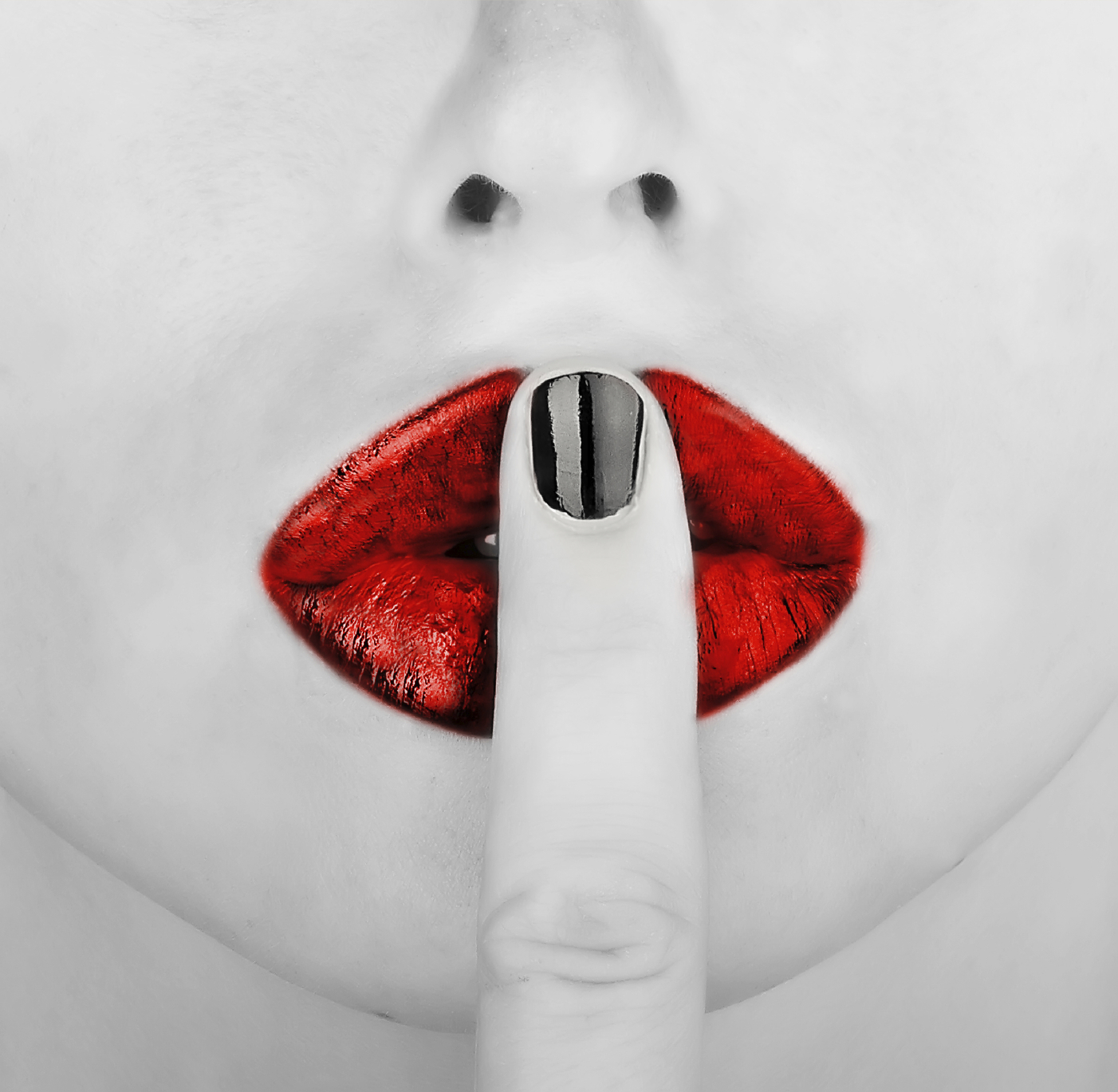 AMY IS BACK!
Amy is 30, size 14-16DD with curves in all the right places, a sensuous lady.  Passionate, adventurous and full of fantasies, Amy will tantalize and tease with a genuine GFE and much more! Be sure to mention anything new you'd like to try, you may be very pleasantly surprised!
Kerry
Lovely young lady busty, size 14, very new to the industry.  She is warm & friendly, sweet & sexy and very naughty.  Kerry will do her best to give you a good time, and make sure you keep coming back for more of her magic!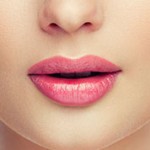 PIXIE
Pixie is a lovely, tall very slim Aussie lady, early 20's, long blonde hair, that will blow your mind with her expertise in the art of seduction!  Pixie is sassy, raunchy and loves a great time!  She has a great repertoire of fantasies, so if you're after something special feel free to ask her, she is very easy going!
BONNIE NEW
Lovely lady, busty 12-14GG cup, brunette, sexy oozing sexuality!  Bonnie has loads of fantasies and very talented in the art of eroticism! Come and explore your sexuality in the experienced & capable hands of Bonnie - if you dare...
MIA New
A gorgeous and sexy Pin up girl!  Mia is the complete package, Brunette, slim size 8, with long dark hair ! Time with Mia includes passion eroticism and lots of sexy fun!   Come in and spend some quality time, you know you want to!
KRYSTA
With long hair, this seductive lady is very versatile, size 12-14D with curves, booty and very busty.    Krysta is very playful, sweet and loves to help you explore your most secret desires, whilst also having a raunchy good time! Special requests are welcomed!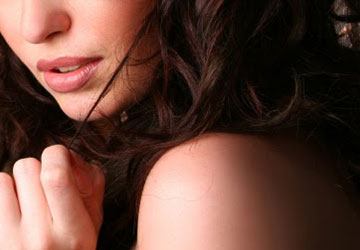 HOPE
Hope is a mature lady, size 12DD,  30's, blonde, very friendly and passionate! She is friendly, fun and eager to fulfill your desires.  Come and spend some time with her and let her work her magic!
BRITT
Aussie lady, slim, busty 12D cup, mid 30's. Britt  is sensuous, playful, & naturally skilled in the art of pleasure! She includes a range of fantasies, as well as a GFE in her service, be sure to let her know what it is you like and leave the rest to Britt to fulfill your dreams!