Meet the Hostesses at our Gentleman's Club
Enjoy intimate and passionate adult services at our gentleman's club
Meet a selection of our sexy girls from all over the world, ranging in ages from early 20s through to mid-40s. Whether you have a preference for a slender or busty girl or a playful mature woman, our genuine ladies are renowned for their personalised service at excellent rates. You will not be able to resist the seductive bodies and cheeky smiles of our gorgeous ladies.
Feel confident and comfortable with our lovely range of ladies to indulge yourself in your ultimate fantasy. Ask them for any service your heart desires, the ladies will soon let you know if there are any additional fees! Be prepared to be totally fulfilled at the hands of skilled and experienced sexy ladies!
SARITA 
Blonde bombshell
Very Busty
Call now to make a booking!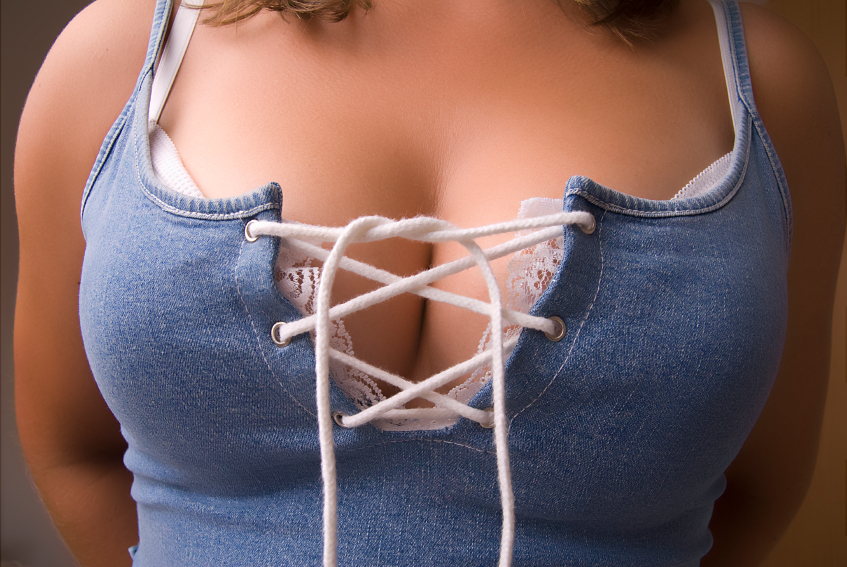 JADE early 20's
Jade is a busty young blonde lady, size 12D
Playful, enjoys the art of seduction and provides a sensual experience
Ask for what you want, you may be pleasantly surprised!
BILLIE
Young lady, 22yrs, curvy size 14DD cup, Blonde hair full of energy and fun.
Passionate, warm & friendly, open minded
With a few surprise fantasies, you maybe pleasantly surprised!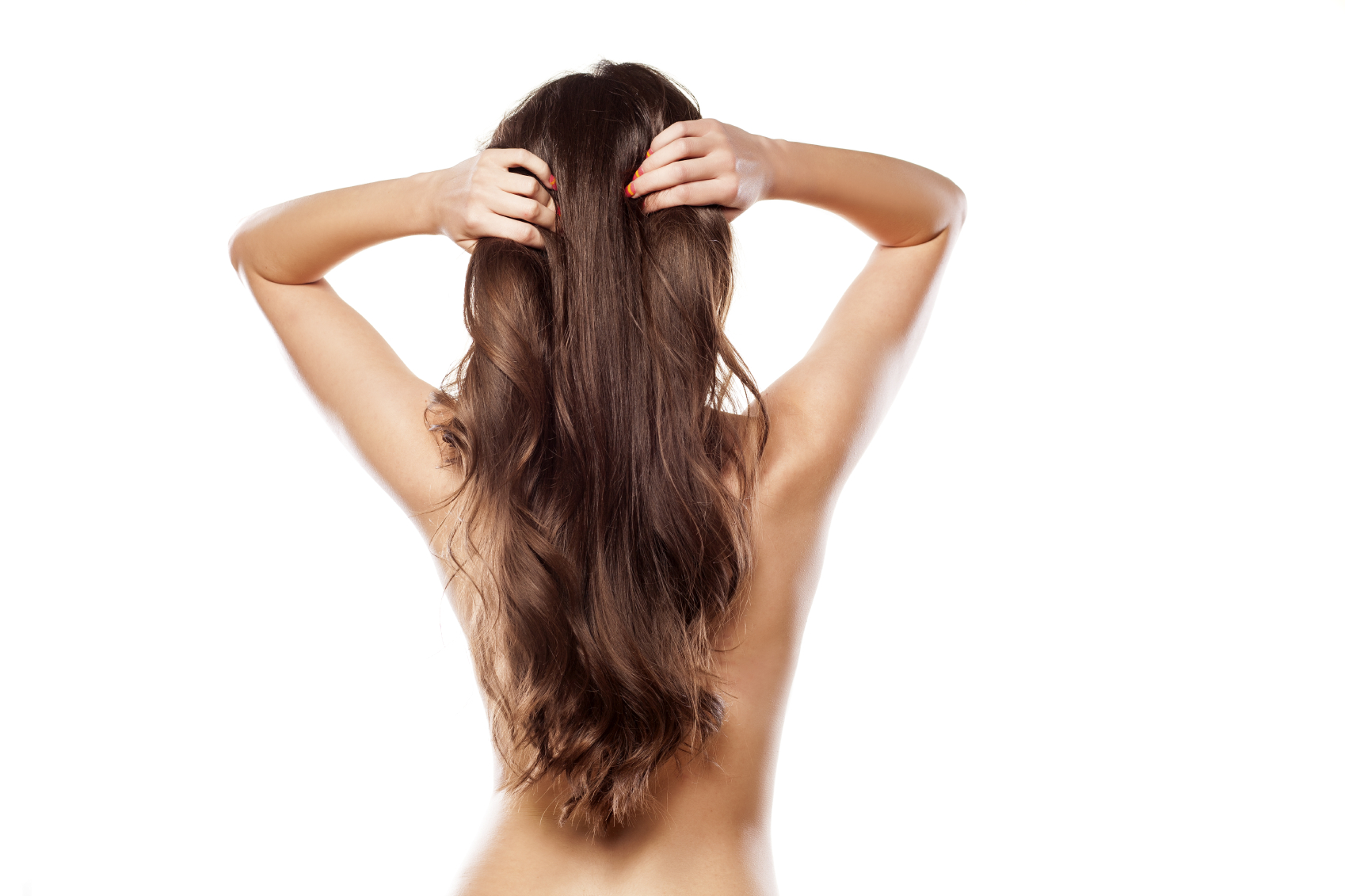 LANA call for Availabilty 
Superhot young lady, petite, size 10 with long hair and a gorgeous smile!
A very sensual service,  is playful and adventurous,
Open minded to new experiences
ZARAH
Young busty size 10-12 FF
Sexy lady, loves to have fun
Enjoys having a fun time
Always enjoys exploring new things!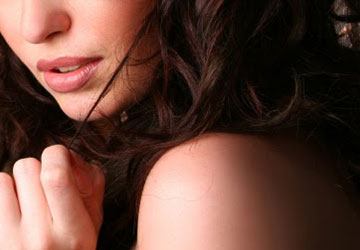 LISA TANTRICA Naughty 40's - 1st Sunday of each month PRE BOOK to avoid missing out!
Sensual Tantric experience
Passionate curvylicious women
Ready to arouse and please you
guide you to places - you've only dreamt of
KAT
Aussie lady, early 20s, size 12D cup, brunette with tattoos, loves a great time.
Offers a sensual, sexy full on service,
With an extensive range of fantasies
Let her know what you want and enjoy her sexy magic!!

JOY
Mature busty lady 12D cup, Aussie
Sensuous, passionate & playful
Fantasies and funtimes are her speciality
SUE
Lovely mature lady, busty size 12DD, brunette.
Energetic, full of fun, passionate, playful
Delights in having a sexy good time.
Her bag of sexy tricks includes deep throat, she will leave you breathless
MEERA young Indian Lady
Busty 12DD 20's,
A gentle lady, with hidden sensuality, experienced in the art of seduction!
Come and experience Meera's exotic magic !
PIXIE STYX
A sexy young lady, BBBW Plus size
Skilled in the art of seduction,
Providing a kink friendly &  passionate  experience,
Loves to help you explore your inner most desires!
CHELSEA IS BACK 5/11 CALL FOR AVAILABILITY
Super fun & sexy Kiwi, 20's and busty
Playful and full of energy
Eager to create a sensual experience
VIOLET & ASH
Super hot sexy ladies, BBBW GGcup, 
Very talented in the art of eroticism, kink, bi-doubles
Enjoy exploring your sexuality in their experienced & capable hands!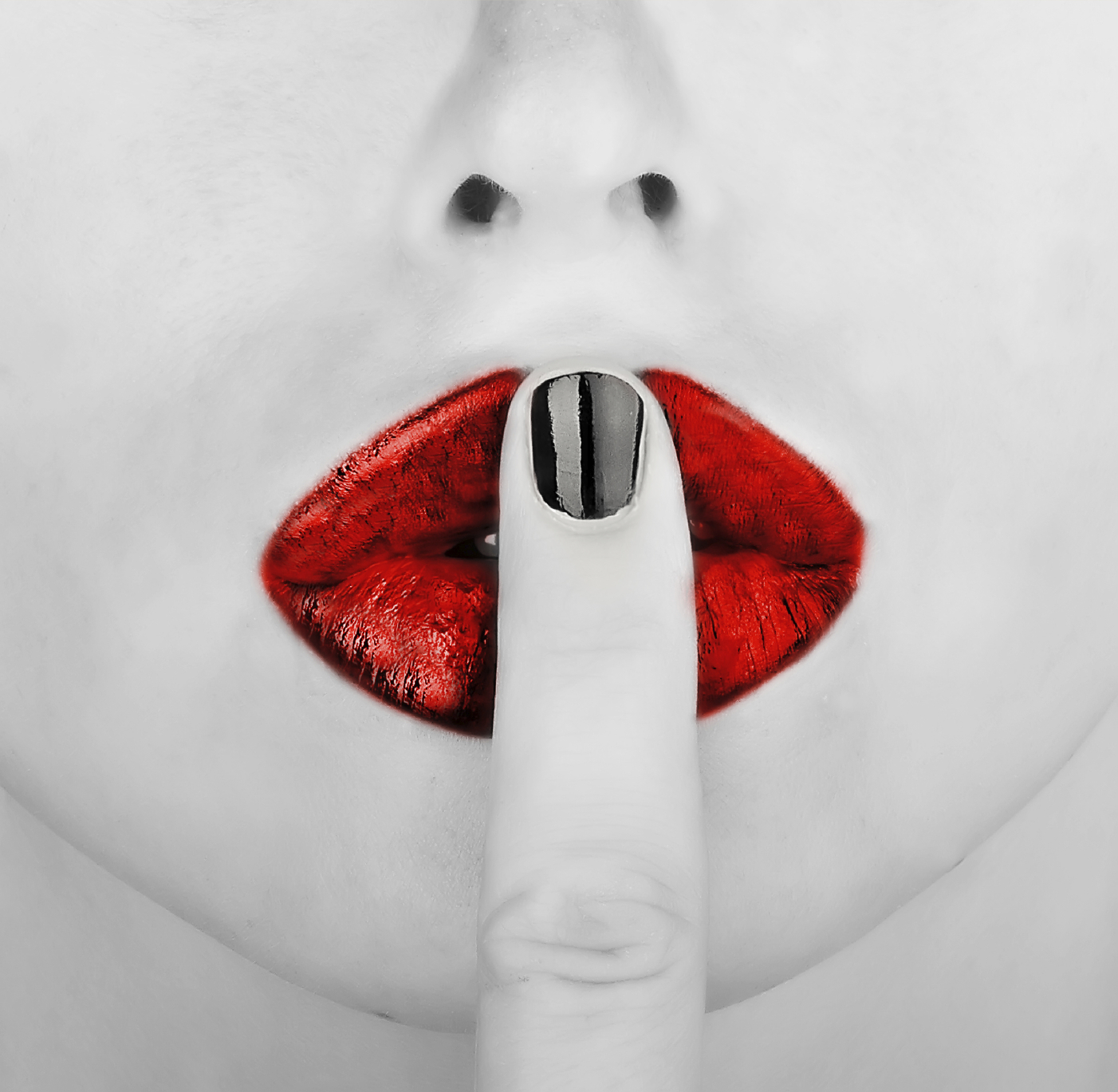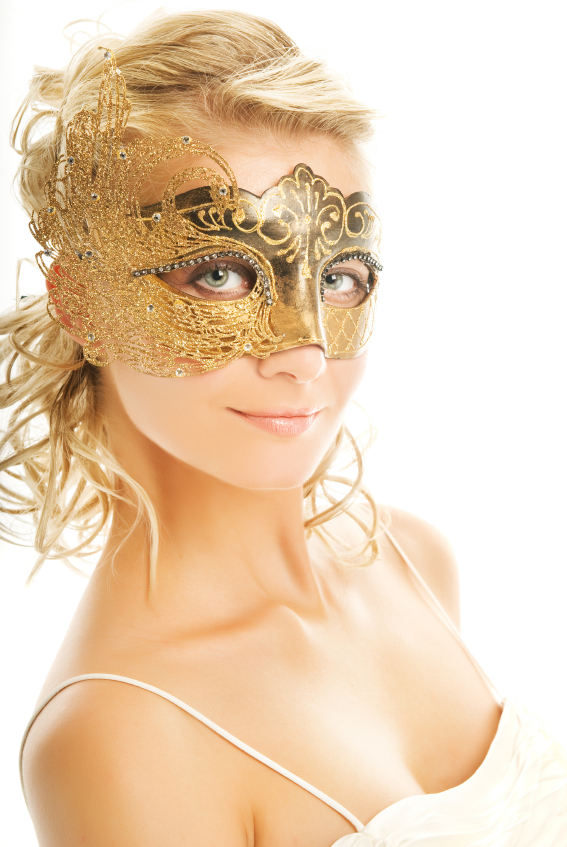 JASMIN is Back
Wildly Sexy Aussie lady, early  20's!
Slim and sensuous, very friendly!
Passionate & erotic and lots of sexy fun!
DAWN
Lovely young lady,  20's BBBW
Offers a sensual fun service,
Enjoys a great time!
With a few skilled fantasies
HOPE
Hope is a mature lady, size 12DD,  30's, blonde, very passionate!
Friendly, fun and eager to fulfill your desires
She enjoys all of the pleasures to give and receive
DEJA
Young slim Asian/Kiwi sexy brunette, size10
naturally skilled in the art of pleasure!
her specialty is mind-blowing erotic service
Your pleasure is her business!