Meet the Hostesses at our Gentleman's Club
Enjoy intimate and passionate adult services at our gentleman's club
Meet a selection of our sexy girls from all over the world, ranging in ages from early 20s through to mid-40s. Whether you have a preference for a slender or busty girl or a playful mature woman, our genuine ladies are renowned for their personalised service at excellent rates. You will not be able to resist the seductive bodies and cheeky smiles of our gorgeous ladies.
Feel confident and comfortable with our lovely range of ladies to indulge yourself in your ultimate fantasy. Ask them for any service your heart desires, the ladies will soon let you know if there are any additional fees! Be prepared to be totally fulfilled at the hands of skilled and experienced sexy ladies!
SARITA 
Blonde bombshell
Very Busty
Call now to make a booking!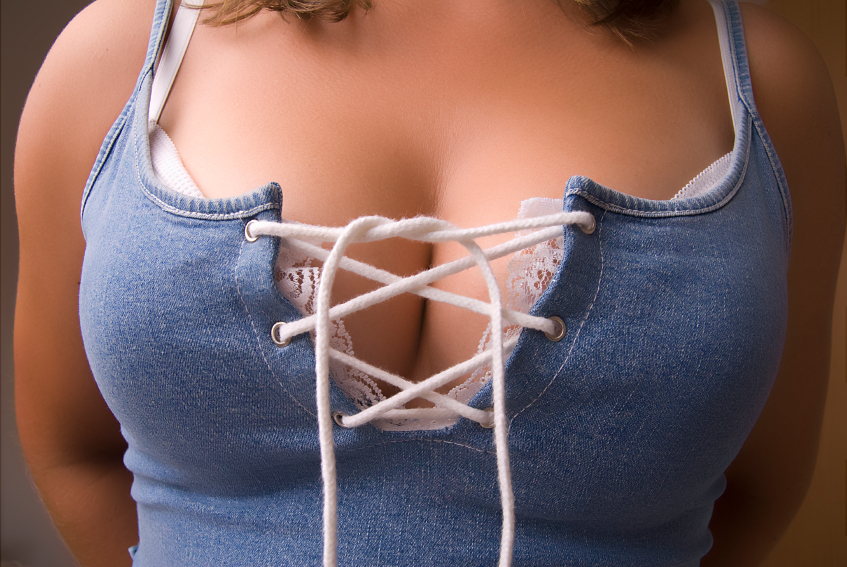 CHARLEE  mid 20's
Charlee is a busty young  blonde lady, size 14D
Playful, enjoys the art of seduction and provides a sensual experience
Ask for what you want, you may be pleasantly surprised!
FIFI
Young, Euro-Asian Lady 20s, curvy size 12FF cup,
Exotic Brunette GFE, full of energy and fun.
Playful & open minded
With a few surprise fantasies, you maybe pleasantly surprised!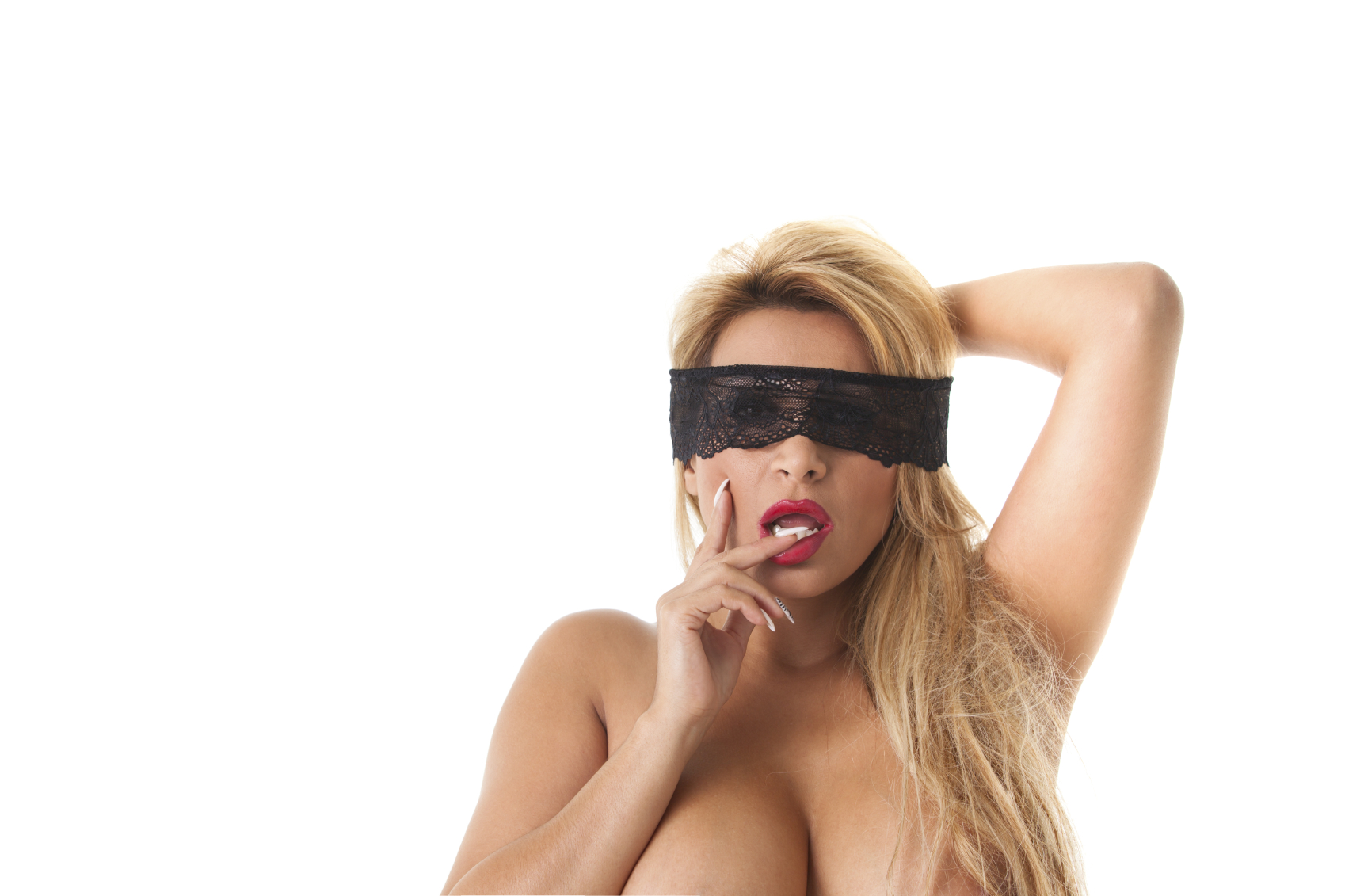 JORDAN IS BACK!  call for Availability 
Super Busty lady, size 14GG with long blonde hair and a bag full of surprises!
A very sensual service,  Jordan is playful and adventurous,
Open minded to new experiences
JOSIE IS BACK
Blonde busty size 16 FF
Sexy lady, loves to have fun
Enjoys sharing a sexy fun time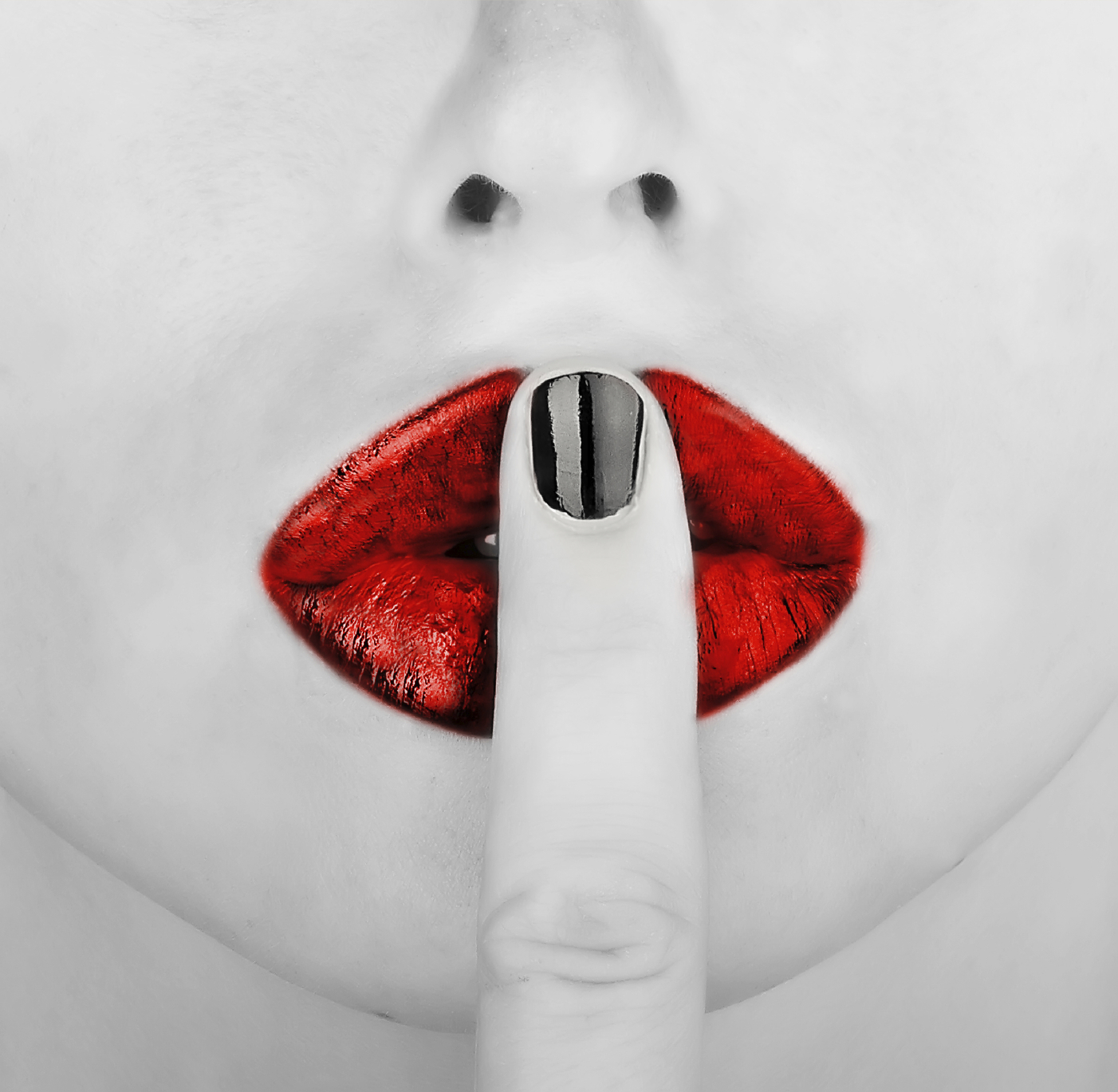 LAYLA (New) 20's
Aussie, Tall with curves 14DD
Passionate GFE - PSE
Fantasies, Fetish & Kink services
ready to guide you to places - you've only dreamt of
KAT
Aussie lady, early 20s, size 12D cup, brunette with tattoos, loves a great time.
Offers a sensual, sexy full on service,
With an extensive range of fantasies
Let her know what you want and enjoy her sexy magic!!

HOLLY
Young busty lady 12D cup, Aussie
Sensuous, passionate & playful
Fantasies and funtimes are her speciality
SUE
Lovely mature lady, busty size 12DD, brunette.
Energetic, full of fun, passionate, playful
Delights in having a sexy good time.
Her bag of sexy tricks includes deep throat, she will leave you breathless
ALEX NEW Lady
Busty, size 12D
A gentle lady, with hidden sensuality, experienced in the art of seduction!
Come and experience Alex' magic !
PIXIE STYX
A sexy young lady, BBBW Plus size
Skilled in the art of seduction,
Providing a kink friendly &  passionate  experience,
Loves to help you explore your inner most desires!
CHELSEA CALL FOR AVAILABILITY
Super fun & sexy Kiwi, 20's and busty
Playful and full of energy
Eager to create a sensual experience
MILA
Super hot sexy young lady, BBW GG cup, 
Very talented in the art of eroticism, some kink
Enjoy exploring your sexuality in her experienced & capable hands!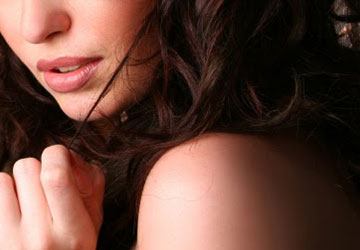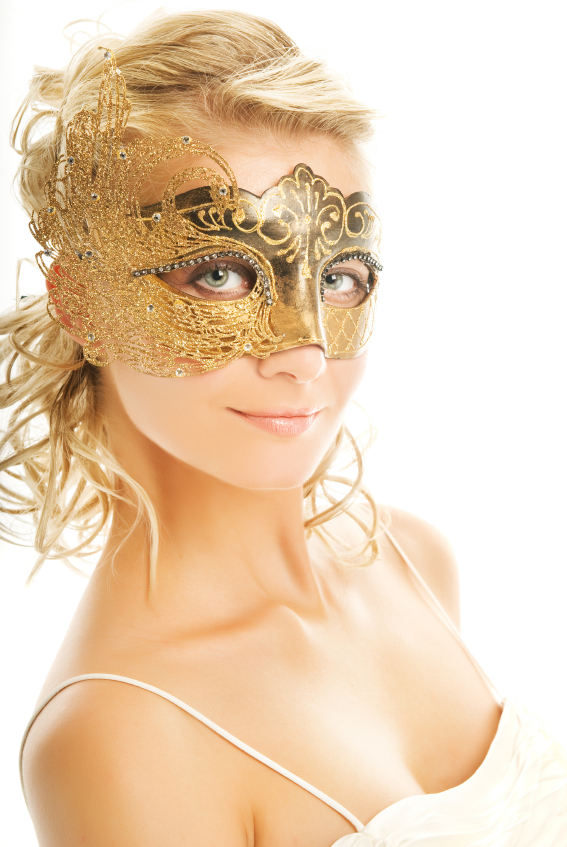 JASMIN 
Wildly Sexy Aussie lady, early  20's!
Slim and sensuous, very friendly!
Passionate & erotic and lots of sexy fun!
SKYE
Lovely young lady,  20's BBW
Offers a sensual fun service,
Enjoys a great time!
With a few skilled fantasies
HOPE
Hope is a mature lady, size 12DD,  30's, blonde, very passionate!
Friendly, fun and eager to fulfill your desires
She enjoys all of the pleasures to give and receive
SARAH 
Young sexy Aussie lady, 12DD with curves in all the right places
naturally skilled in the art of pleasure!
Your pleasure is her business!